I celebrated my 44th birthday on February 20th. I know...late post....I am getting used this being late thing!!! Here are some of my birthday pictures!!! At the bottom you can see all the Stitchy items I bought for myself!!
Me and my Hubby
We went to an escape room....we didn't escape. We were looking for a double agent in the CIA and we didn't locate the bomb in time....so...
We went to my favorite burger place....HUGO'!!!! Those fries are the best I have eaten!!!!!! Bleu cheese 'shroom burger!!!!
Look at little me!!!!!!
On to the stitching!!
I decided to treat myself to some new charts!! I cashed in a $100 Amazon Gift card I won from watching a lot of videos from
Swagbucks.
Easiest $100 that I have earned.... I also spent $55 on my own cash on Etsy as a Happy Birthday to me!!! I haven't really bought new charts/kits in a really long time so I treated myself. I had 4 Disney kits delivered today...I am posting their amazon stock photo because I Just can't get a good shot tonight. The ornament kits were all less than $10 a piece and I couldn't resist them!!!
Pinocchio and friends
Cinderella and Friends
Robin Hood and Pooh
Peter Pan and Friends
So here are the charts from Amazon I am waiting on:
Beauty and the Beast II
Beauty and Beast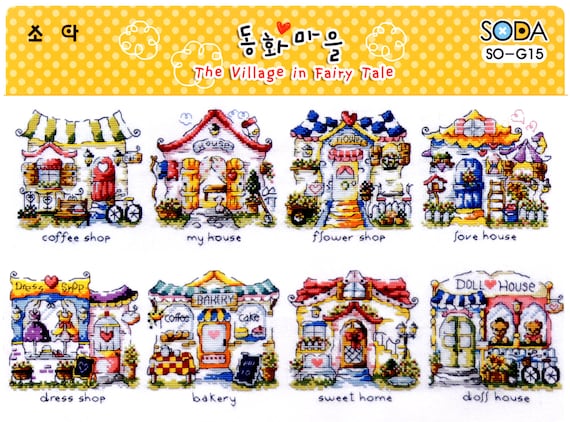 Village in Faery Tales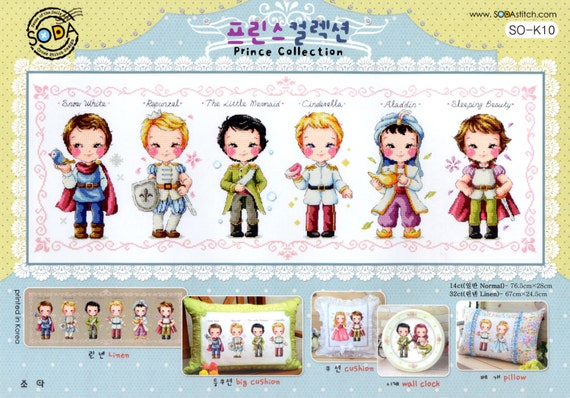 Princes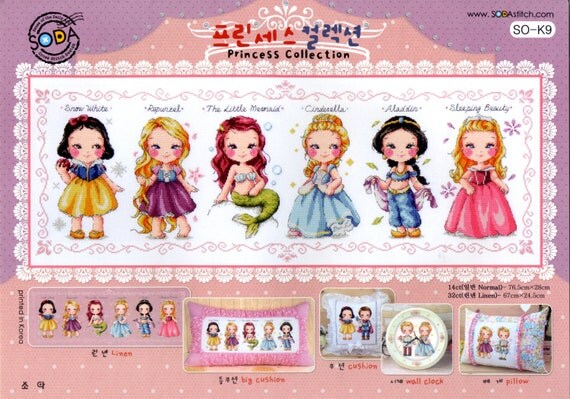 Princesses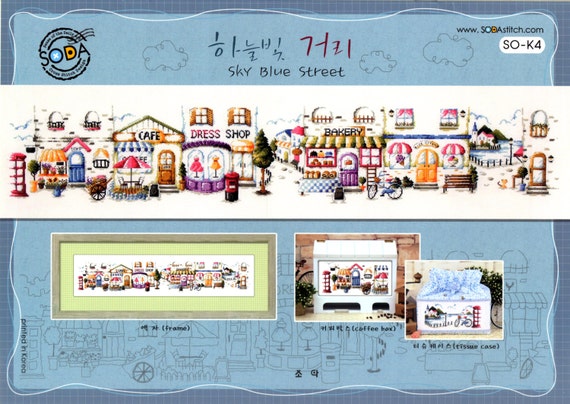 Sky Blue Street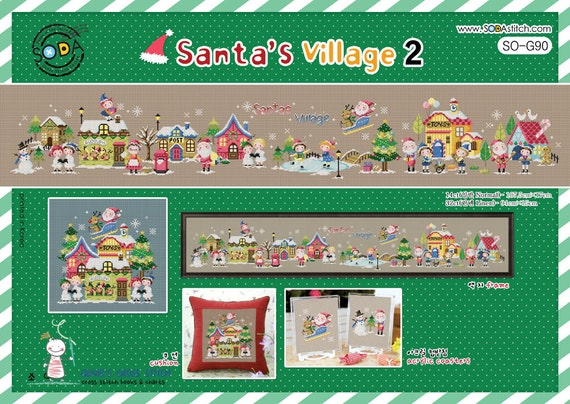 Santa's village 2
What do you think of my Birthday presents to myself????