Royal Reviews
is hosting a Regency and Victorian Reading Challenge. Of course since I love these types of books, I had to join. This month I chose to read: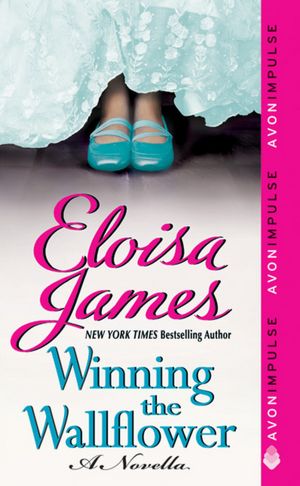 I really enjoyed it!!! Lucy is not your average simpering miss at the ball. She is too tall and on the shelf. Her parents have arranged a marriage for her to the sexy Ravenscroft. It is a perfectly suitable marriage for both parties involved until Lucy inherits a fortune and her parents make her break the betrothal because she can improve her rank in society. Ravenscroft is clueless about romance and that is what Lucy is wanting!!
Great historical Read!!